Parenting And Stuff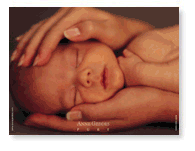 To all you parents out there:  My newborn, 1 month old  www.parents-space.com ,  is already becoming a great resource of information for parents.
(If I sound proud, it's because I am!)
An amazing group of contributing authors (which I can't thank enough) have gathered together to write in PS  ; some of them are counsellors, some are parents sharing their daily challenges, and all are there for you.
View original post 178 more words